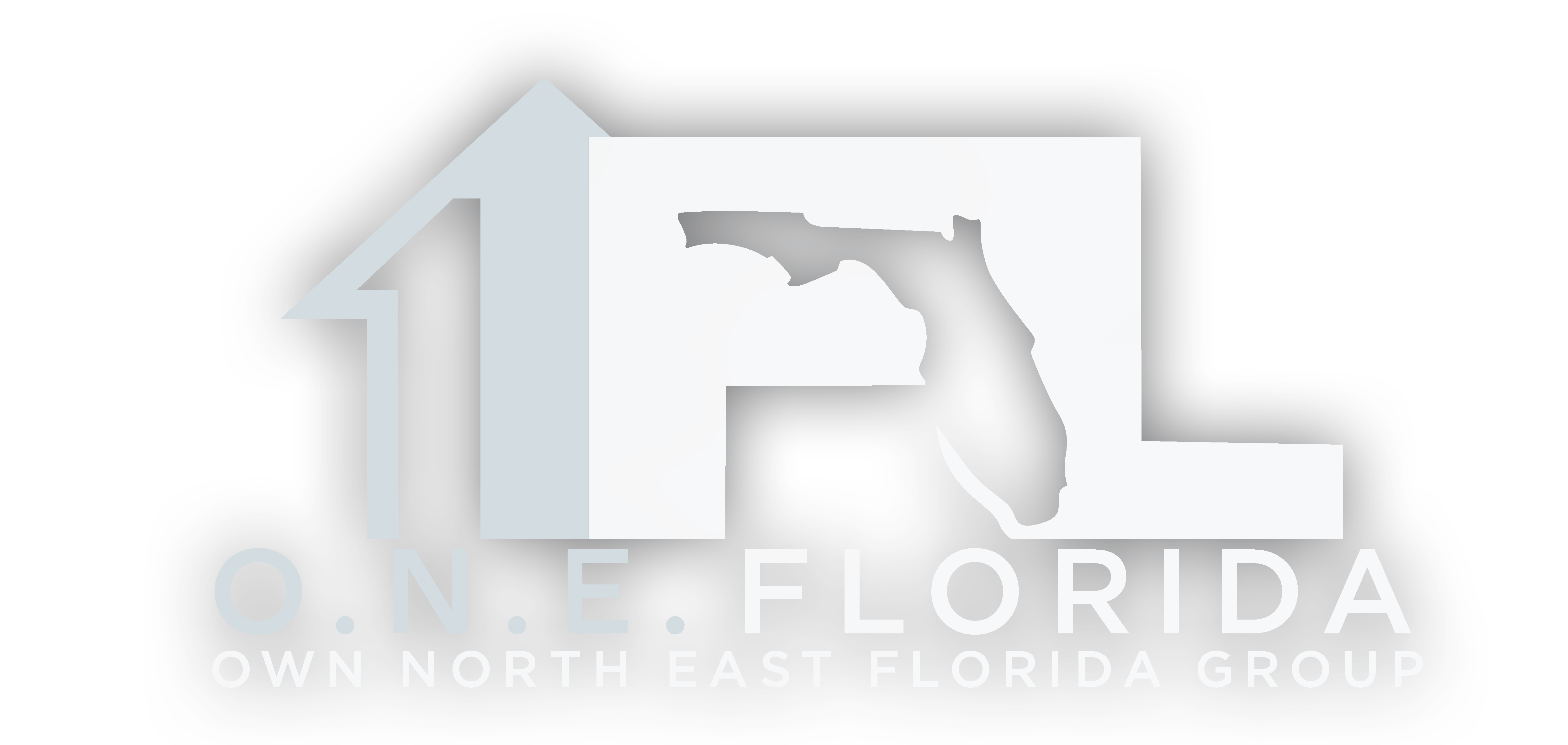 Juenic Odems REALTOR®
Growing up in Baltimore City Juenic had many hopes and dreams of a better life and homeownership. Juenic Odems has since been blessed to achieve many goals in addition to becoming a homeowner herself as an active member of the Trailmark Community of Saint Augustine since 2016. She is honored as a Realtor to be able to help others turn their hopes and dreams of homeownership into a reality.
With a background in telecommunication, passion for customer service and a faithful CWA Union member for 28 years; Realtor Juenic Odems is ready to help with your home buying and selling needs. Juenic is proud to be a part of the EXP family under the O.N.E. Florida Group and she fully embodies the values of; family, hard work, integrity, and outstanding client service into everything she does. When Juenic isn't making her client's homeownership dreams come true, she enjoys spending time with her family, friends and watching football.
Juenic would love to guide and assist you to make your hopes and dreams of home ownership a reality.
NEWEST LISTINGS IN NORTHEAST FLORIDA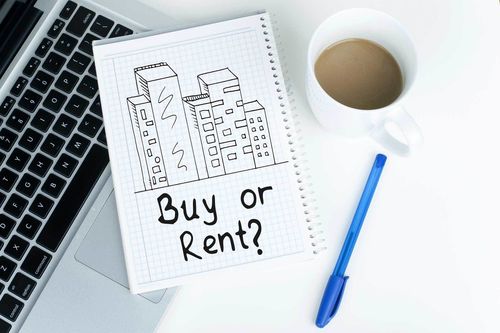 Purchasing a home will inevitably be the biggest financial discussion …
"We are a military family that has transferred from VA to FL. We met Juenic through another military family. She became more than a realtor but also a friend, more like family. She listened to our needs and maintained our budget restraints. Our build process took a year in all. During this time, we received steady updates. The progress always included pictures and videos. All walkthroughs on our behalf were completed by Juenic. We joined via phone chat with her during those walkthroughs. Home buying can be stressful! Particularly when building from the ground up. Juenic saved us stress, hours of travel time, and money! She works with passion and knowledge of the game. Juenic, thank you for helping us with our dream home."
"Juenic Odems has a very professional, efficient and caring manner. She is patient and really takes the time to understand your needs. Juenic is definitely there when you need her!"
"Juenic Odems has been in my life for over 20 years. Juenic has a heart as big as this world, she loves people and loves helping people. Juenic has a special gift of making people feel comfortable around her. Juenic has an outgoing take charge personality, she will sacrifice herself to make you have. Juenic is a valuable asset to any company and to all friends. Juenic makes ordinary things extraordinary."